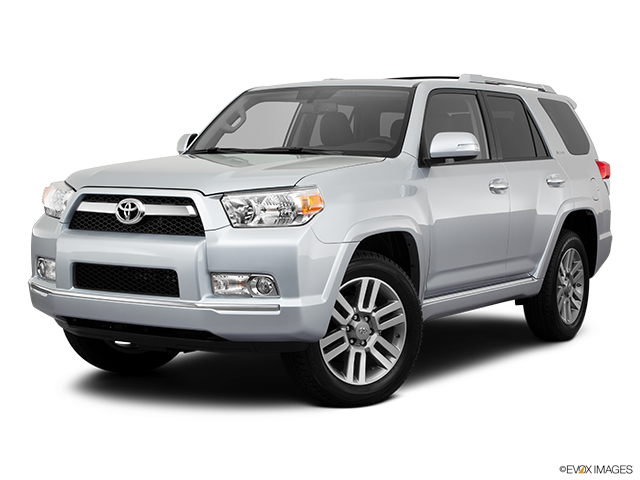 Services Performed
Check driver headlight for loose bulb
Found disconnected vacuum line to fuel pressure regulator and dirty throttle body. Re-attached vacuum line and cleaned throttle body. Idle RPM now within specification.
Found poor connections at skid control module causing intermittent signal to right rear wheel speed sensor. Cleaned connector and signal now working properly.
Cameron A. gave our service a 5 star review on 2/18/2020